17 Mar 2021
Pure Presents... Tulip Creations
Following their appearance at February's Fashion Together, we sat down with Tulip Creations to find out more about their company.
What is unique about your business?
We control and own elements within a value chain beyond the central manufacturing component which secures supplies that are needed to produce our product. Instead of operating solely as a manufacturer, distributor or retailer, we perform tasks commonly carried out by suppliers and trade buyers. In that way, the (transaction) costs associated with contractually induced hold-ups are saved!Our strength lies in our design and development processes geared towards helping our clients grow their businesses. Highly experienced and well-trained team of professionals from trends research & interpretation, apparel engineering, textile technology, electronic data processing, international level design consultancy, fabric processing and quality assurance, has made us one of the pioneers in woven garment export industry.From fabrics to processing to printing and finally converting it into a garment; facilities are spread across several cities of India. 360 looms in southern India, rotary printing set-up in western part of India and four fully equipped cut to pack manufacturing sites in northern India. TCPL also has a highly sophisticated computer embroidery set-up in house Digital printing with a capacity of 4000 meters operates in-house.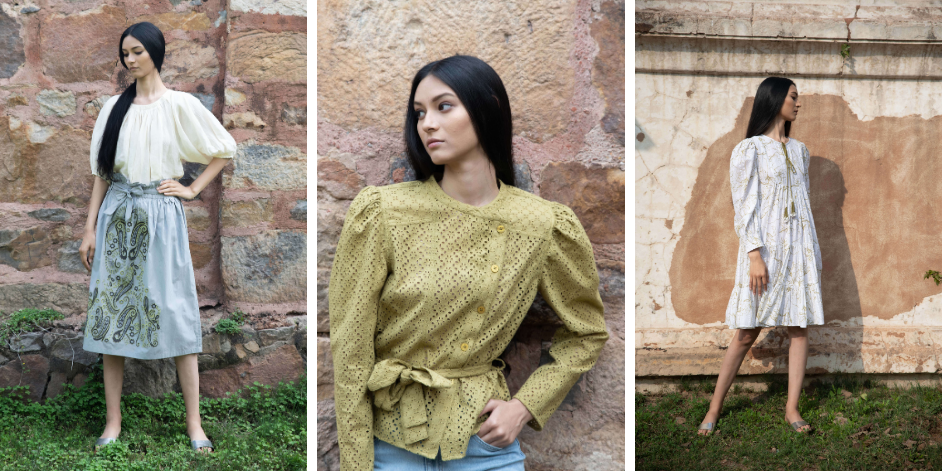 With our intuitive design tools and expertise, it's fast and easy to create any customized design for any garment! You can preview mock-ups and samples if you are curious to see how it will actually look after printing. We can offer a variety of design solutions to choose from.
What does it mean to be sustainable?
Sustainability is usually summed up into three parts - reduce, reuse, and recycle! Recycled polyester, often called rPet, is made from recycled plastic bottles. It is a great way to divert plastic from our landfills. The production of recycled polyester requires far fewer resources than that of new fibers and generates fewer CO2 emissions.
There are 2 ways to recycle polyester: For mechanical recycling, plastic is melted to make new yarn. This process can only be done a few times before the fiber loses its quality. Chemical recycling involves breaking down the plastic molecules and reforming them into yarn. This process maintains the quality of the original fiber and allows the material to be recycled infinitely, but it is more expensive.
Recycled polyester is definitely a sustainable option for our wardrobe. However, we need to be aware that it is still non-biodegradable and takes years to disappear once thrown away.
How do you use technology to improve your products and services?
All merchandise that is created using the "CLO-3D" tool can be viewed in 360. This means you can now see the product texture and view the design with a pinch of touchpad. Trust virtual sampling and save sample cost. We will provide recommendations for you to maximize the potential areas where 3D can improve your process and reduce development costs. Tulip Creations visions to set newer benchmarks which will redefine the term "Excellence" along with technology.
Tell us a bit more about your range and services...
We develop our own prints and designs; designer collections you will not find anywhere else, quality you have never felt before! We promise to always use the best print method for your order's unique needs. Who doesn't want personalized products that are 100%, completely, utterly YOU? Our understanding team of designers can help you with anything as we push the high-performance limits.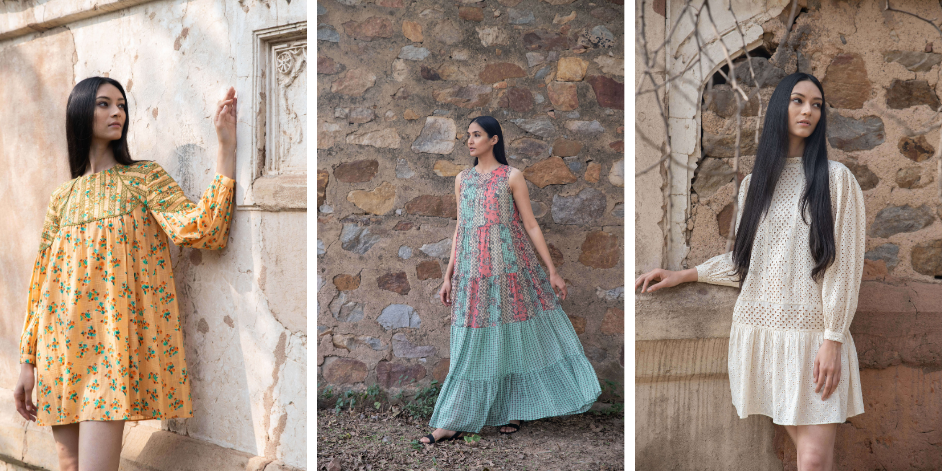 200 new designs every fortnight: Our creative nerds just know the secret recipe. We are a diverse but close-knit team united by a passion for all things. From working the nights off to shaking a leg without a cause, we do it all. Yet there is certainly a method to our madness and we're all in it. We can just get enough of serving our creative juice every 2 weeks. Rarely any design that you will find repetitive!
How do you work with your customers?
Our clients love working with us due to our hardcore service orientation as we look to align ourselves and take on our clients' challenges head on. Our innovative engagement models have resulted in a track record of highly satisfied customer relationships. We together will move ahead in our endeavor to be the global leader in the ready made garments industry
Find out more about Tulip Creations on the Virtual Showroom here.
---
More from Pure London...