A\W highlights
A show stopping edition
That's a wrap! Pure London A\W has come to a close.
Striking new looks for A\W strutted their way down the catwalk, and buyers browsed the latest collections with a glass of fizz in hand.
Catch up with anything you missed below, and register your interest in coming to our Spring/Summer show.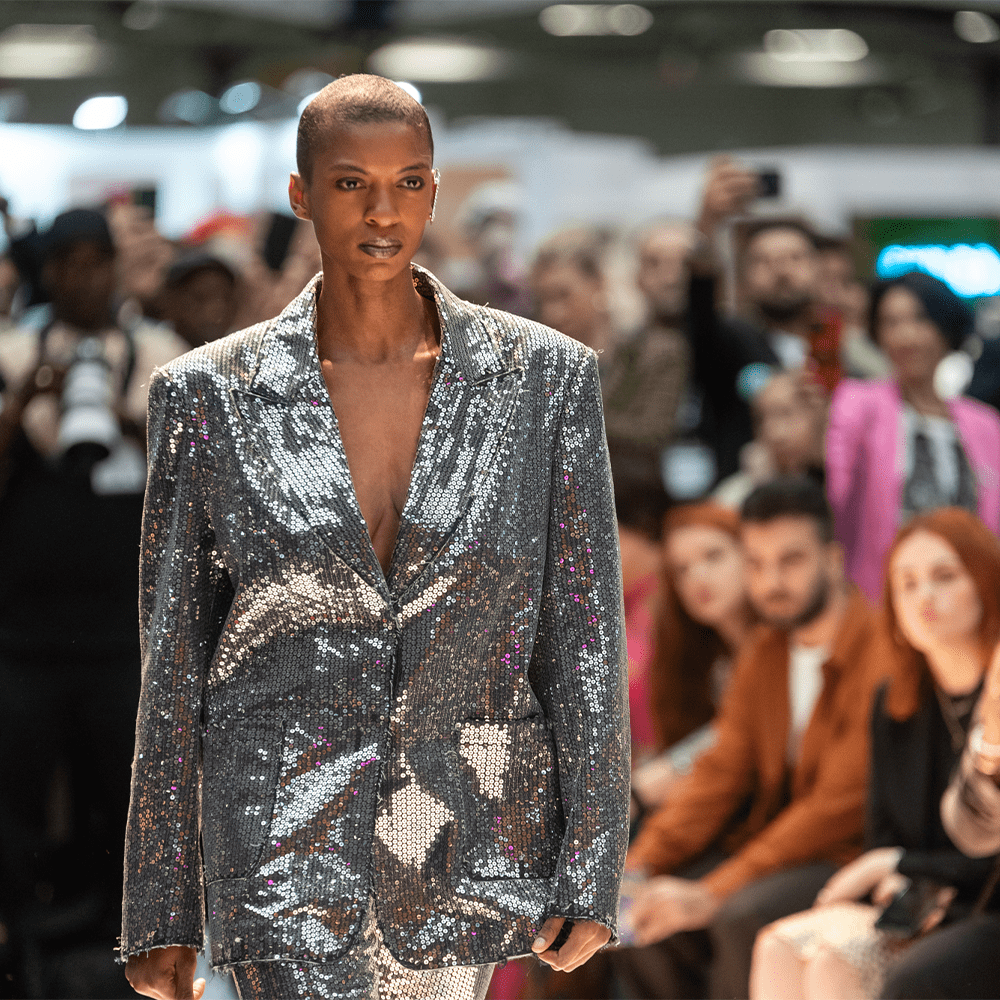 The Catwalk returned and it served the most iconic looks. From Toving The Label to George W Davies, it was edgy, bang-on-trend and so London.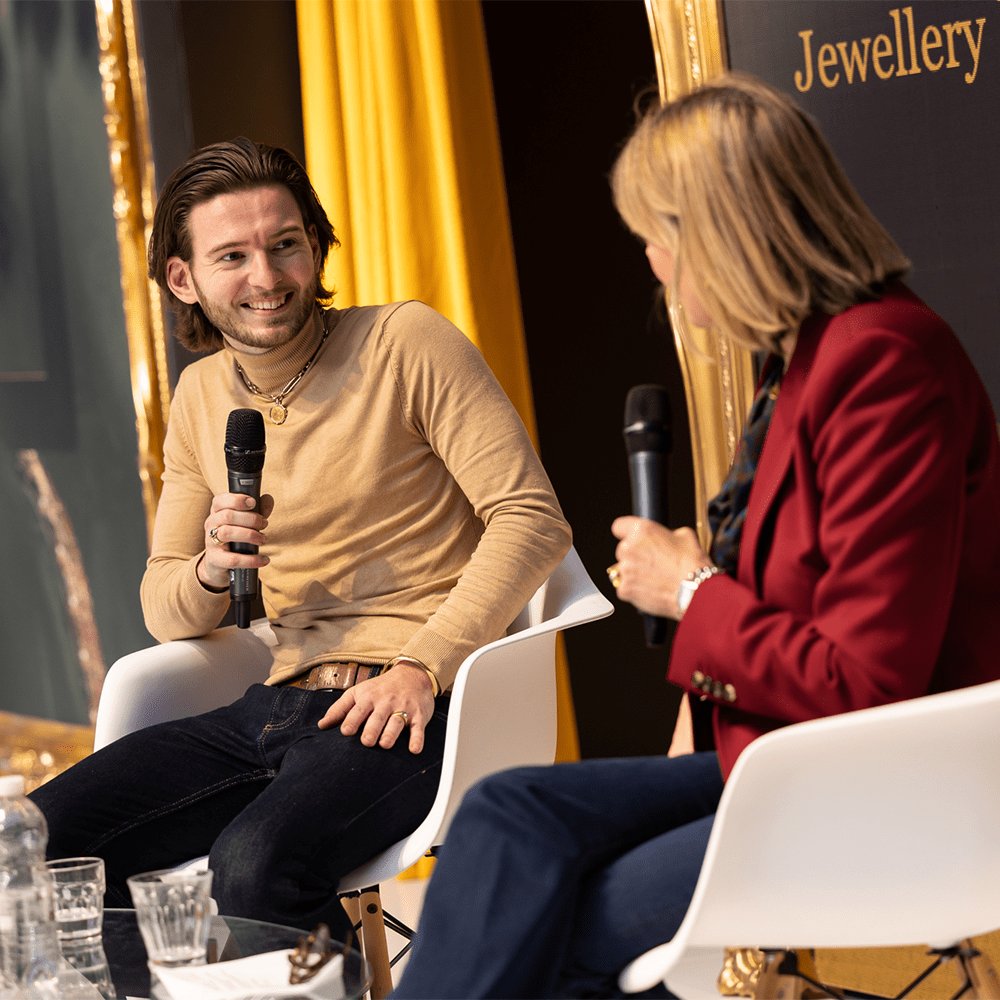 There was an incredible line up of speakers, with top names including Ed Burstell, Piers Carpenter, Olivia Pinnock and Elizabeth Stiles.
ON DEMAND CONTENT COMING SOON
The latest collections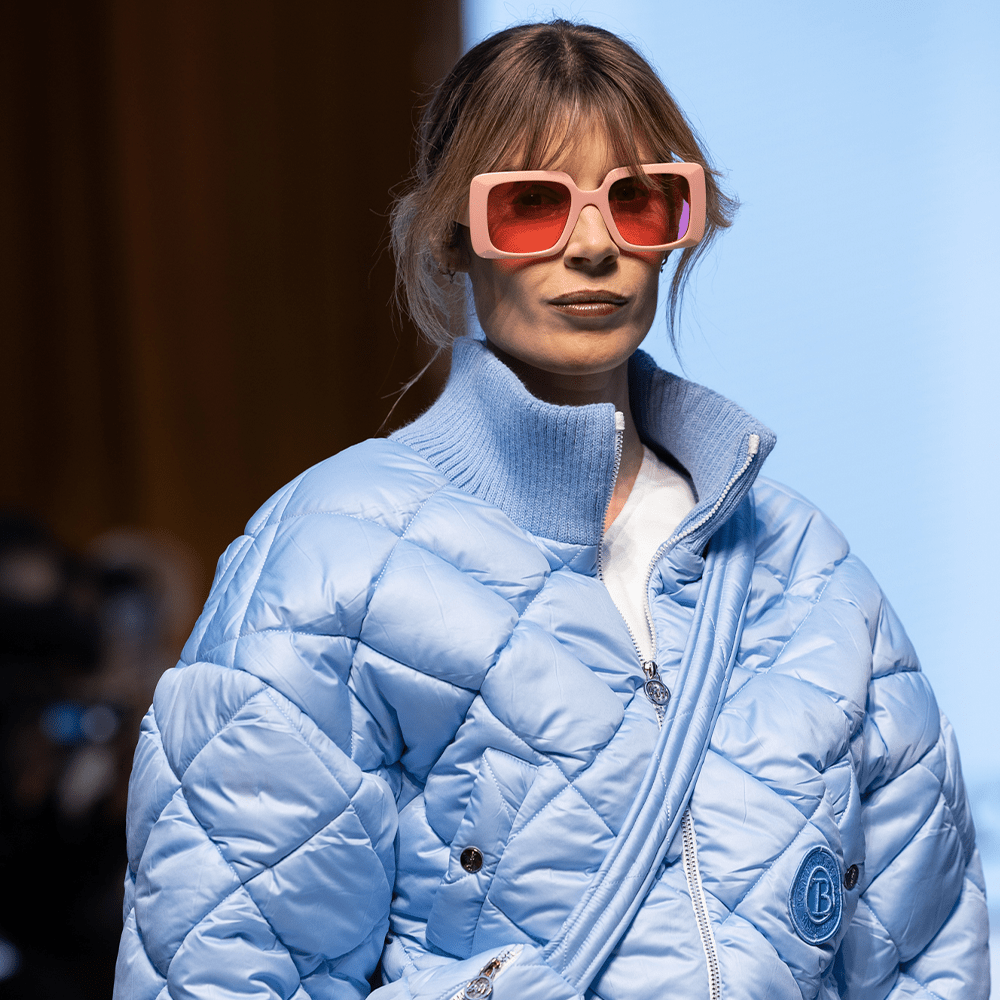 From chic athleisure collections, to timeless statement pieces, the most unique and coveted designs were showcased.