16 May 2019
Newsletter #7: The edit SS20: menswear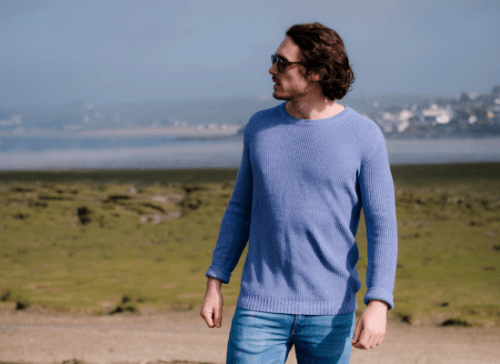 It's no secret that womenswear gets all the press where fashion is concerned. So, in this month's newsletter, we're hearing it for the boys.
I'll be bringing you a sneak peek at some of the exciting brands to watch out for at Pure London SS20; make sure you sharpie them into your show schedule!
To continue the celebration of menswear, I'll be taking you through some of the key trends to look for in SS20 men's collections, plus, a quickfire tour of just a few reasons our very own London is the true home of men's fashion.
So, sit back, relax and enjoy the May edition of the Pure London newsletter.
Emma Wilder
Content Editor
THE BRANDS TO WATCH AT PURE LONDON SS20
With Pure London rolling around for the SS20 edition, it's as exciting as ever to welcome some of the industry's finest menswear brands into our line-up. As we celebrate Pure Man this month, I wanted to introduce some of the brands we'll be seeing on the show floor at Pure London SS20.
Stetson
Founded in 1865, Stetson began when it's founder John B. Stetson, headed west and created the hat that has become known as "the boss of the plains". This Western style hat has become the cornerstone of the brand; the iconic "cowboy" hat that Stetson are famous for world-over. Since then, Stetson have grown their headwear offering, designing everything from their classic Western hat to trilbies, baseball caps and modern streetwear essentials.
Biblical Threads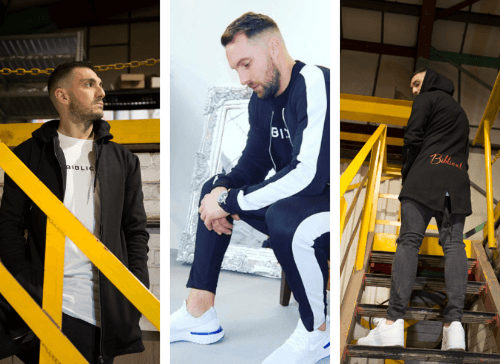 A new face at Pure London this season, UK based Biblical Threads are a menswear brand with a difference. Pinning their offering on exclusivity, Biblical Threads don't follow the traditional collection-per-season format. Instead, fans of the brand must keep an eye out for the latest product drop and once it's gone, it's gone. Biblical Threads' aesthetic is all about capturing the urban streetwear vibe – perfect for their Instagram generation audience.
Rupert & Buckley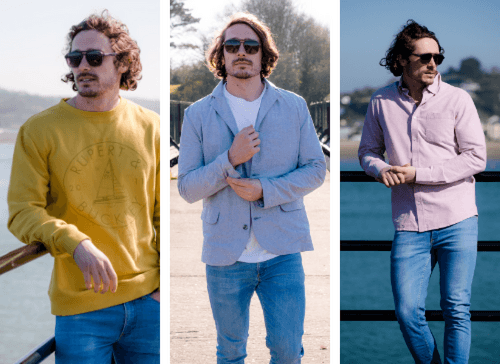 Driven from the need to find socks in his university rowing team's colours, James Buckley Thorp, creator of Rupert & Buckley bought a sock knitting machine to create what he needed and soon his sock business was born. Now, Rupert & Buckley has expanded its offering into apparel, creating traditional British clothing for men and women inspired by the colours and styles of the past. Staying true to their roots, they also sponsor the Oxford and Cambridge boat race each year.
You Don't Want This Life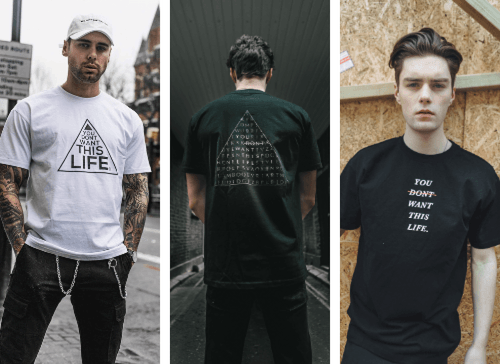 Stocked in London, LA and Toronto, You Don't Want This Life has a global presence in three of the world's fashion capitals. This urban streetwear brand is all about community; the You Don't Want This Life family share a culture and mentality, valuing the hard work and creativity that make each of us individuals.
Oregion
Another new brand to be added to the Pure Man SS20 line-up, Oregion are on a mission to become Hong Kong's representative in the global fashion industry. This innovative and creative brand are all about designing high-quality men's and women's bags and accessories to complement modern city life. Offering a range of colours, styles and design options, there's something for every customer in the Oregion offering.
Join the Pure Man line up or get inspired by the diverse menswear collections at this season of Pure London. Be part of Pure London SS20 and join us at the iconic Olympia London from 21st – 23rd July.
Continue reading Newsletter #7
About Pure London and Pure Origin
We are the
UK's number one leading fashion trade event
that brings together the entire fashion supply chain, right the way from fibre through to finished ready to wear garments.
No other UK show offers sourcing and brands together, making Pure London and Pure Origin the only event to cater to all your fashion buying needs under one central London roof.
Location & Opening times:
Olympia London,
Hammersmith Road,
Kensington,
London W14 8UX
Sunday 10 February 2019, 09.30 - 18.00
Monday 11 February 2019, 09.30 - 18.00
Tuesday 12 February 2019, 09.30 - 16.00