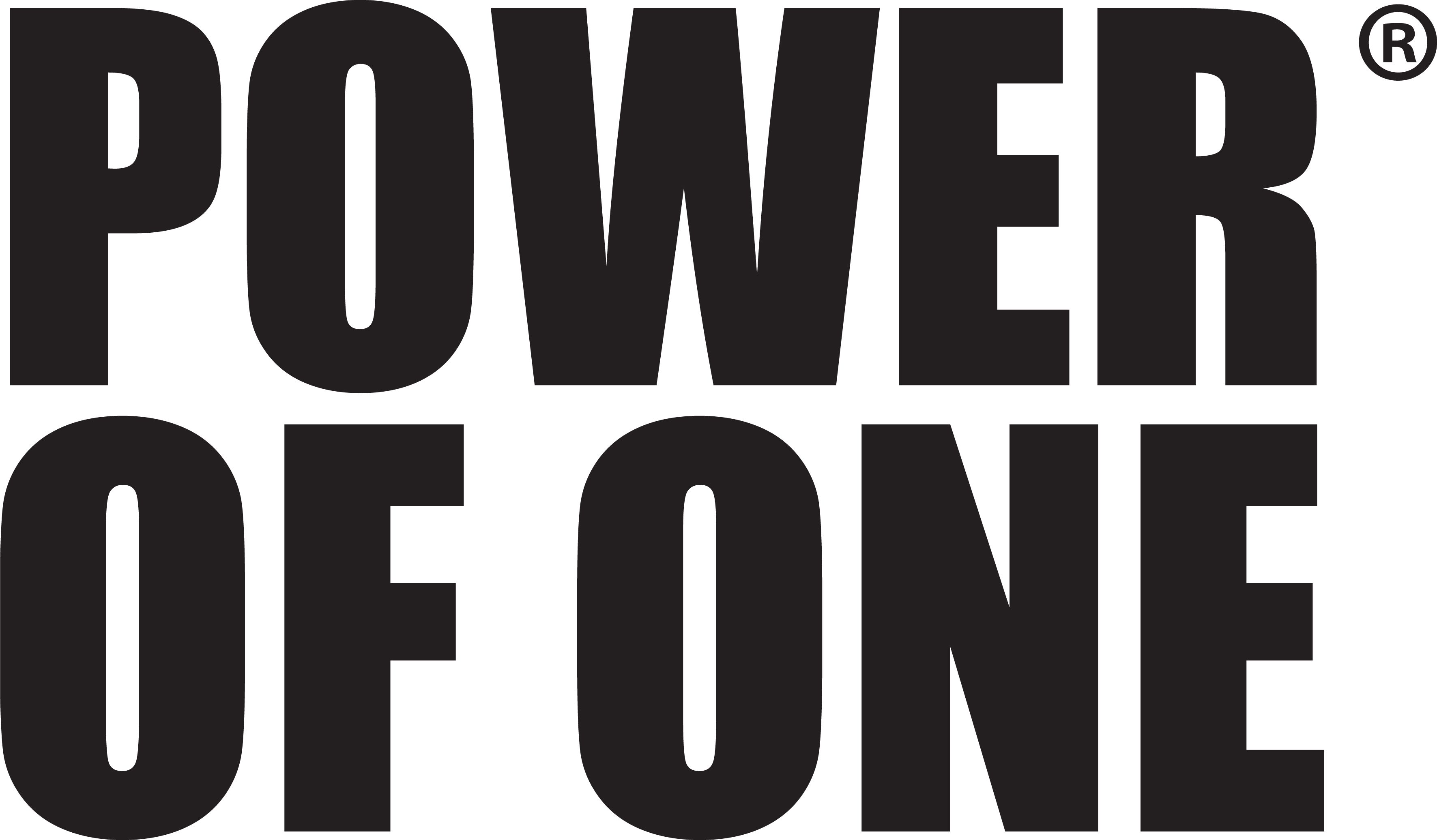 Small changes make big differences
Power of One® at Pure London is an initiative designed to empower retailers and suppliers to take small steps to change the future of retail.
From championing eco-friendly materials to making sure workers are treated fairly, we all have the collective power to make a positive impact on the world.
Power of One® launched at Pure London in 2018 and is part of Hyve's broader Environment, Social and Governance (ESG) strategy. Here's what it involves as Pure London returns for its Spring/ Summer edition.
In our bid to reduce the use of plastic onsite, we encourage all visitors, exhibitors and staff to bring their own water bottles which they can fill up for free during the show. The main catering outlets are located inside the Grand Hall, and there are several water fountains located around the show floor.
Royal Trinity Hospice have partnered with Olympia London as part of their Net Zero pledge. As part of this, they'll collect any surplus donations from events held at Olympia, such as furniture, display equipment, stock and samples. It's FREE for all exhibitors to donate their leftover items. Book your collection here.
Start your sustainability journey
Pure London has launched The Independent Fashion Retailers Sustainability Toolkit to help both buyers and exhibitors on their journey to becoming more sustainable. This FREE resource is available to download now.