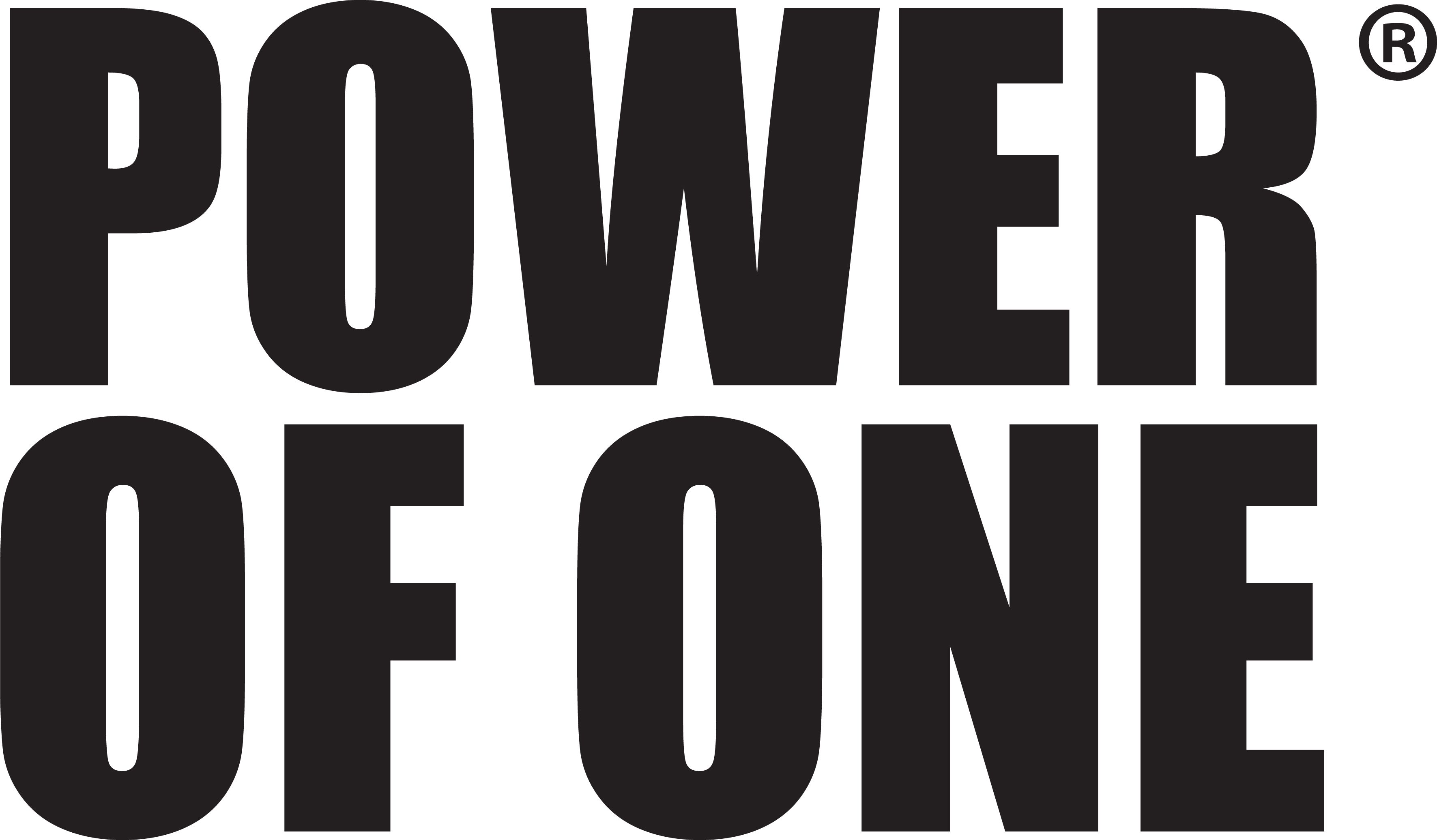 Small changes make big differences
Power of One® at Pure London is an initiative designed to empower retailers and suppliers to take small steps to change the future of retail.
From championing eco-friendly materials to making sure workers are treated fairly, we all have the collective power to make a positive impact on the world.
Power of One® launched at Pure London in 2018 and is part of Hyve's broader Environment, Social and Governance (ESG) strategy. Here's what it involves as Pure London returns for 2023:
In our bid to reduce the use of plastic onsite, we encourage all visitors, exhibitors and staff to bring their own water bottles which they can fill up for free during the show. The main catering outlets are located inside the Grand Hall, and there are several water fountains located around the show floor.
Royal Trinity Hospice have partnered with Pure's venue Olympia London as part of their Net Zero pledge. As part of this, Royal Trinity Hospice will collect any surplus donations from events held at Olympia, such as furniture (mirrors, display equipment etc), stock and samples.
It's FREE for all exhibitors to donate their leftover items to this cause, so if you're exhibiting at Pure London and want to donate, you can book your collection by emailing here.
Turning plastic bottles into clothing…
The onsite team at Pure London will be championing Power of One by wearing Power of One t-shirts. We've sourced our t-shirts sustainably, meaning each shirt has been made from over 6 recycled 550ml plastic bottles. They're completely free of environmentally harmful fibres too. Look out for us wearing them on this year's show floor.