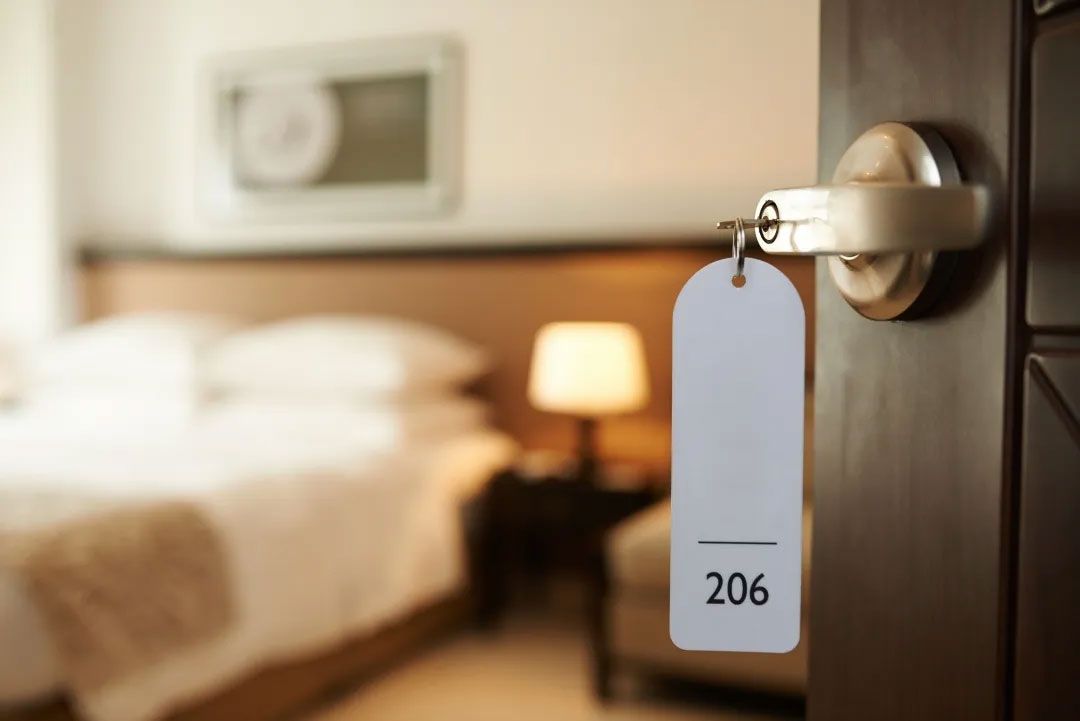 Event Express, our accommodation partner, offer special discounted rates at a wide range of well located hotels. Hotel and price information can be found below. We recommend that you book early to secure a reservation at your preferred hotel.
You can book through the Event Express website or contact the Event Express team.
T: +44 (0)1905 732 737
E: reservations@eventexpressuk.com
W: https://www.eventexpressuk.com/e/pure-september-2021/
Please Note: All rates include VAT and English Breakfast and are subject to availability.